A top view and optional oblique view capable system. This system comes equiped with a Tagarno ZAP digital microscope. The microscope moves to the inspection points using an overhead XY system.
The new SS-T systems come equipped with the Tagarno ZAP High Definition Digital Microscope and ring lamp. The scope has true 30x optical zoom with an interchangable lens for up to 133x magnification.
The new SS-T systems can also be equiped with a Vision Engineering EVO Cam II High Definition Digital Microscope. The EVO has true 30x optical zoom and built in ring lamp with polarization to reduce glare.
Use For Visual Inspection of PCBAs
Low Volume 100% Visual Inspection

First Article Inspection

Assembly Line Auditing

Conformal Coating Inspection
High Reliability Inspection

Foreign Object Detection (FOD)

Photo - Documentaion

Traceability
The machine automatically moves the PCBA or the microscope to the inspection points.

The main screen shows the live image next to the reference image for visual comparison by the operator.

The operator passes or fails the inspection point.

The machine then automatically moves to display the next inspection point.
The system automatically saves images of the inspection points to the PC or to the LAN.

Images can be reviewed in real time or can be reviewed offline at any time.

The system can stich the images together to recreate an image of the entire PCBA.

The images can be saved as part of a report for traceability.
A full report can be generated in Microsoft Excel CSV format.

Images of all inspection points can be saved as part of the report.

The report can be reloaded into the system or offline for offline inspection, review, or report update after rework.

The report is MS Excel compatible in CSV format - ideal for data parsing.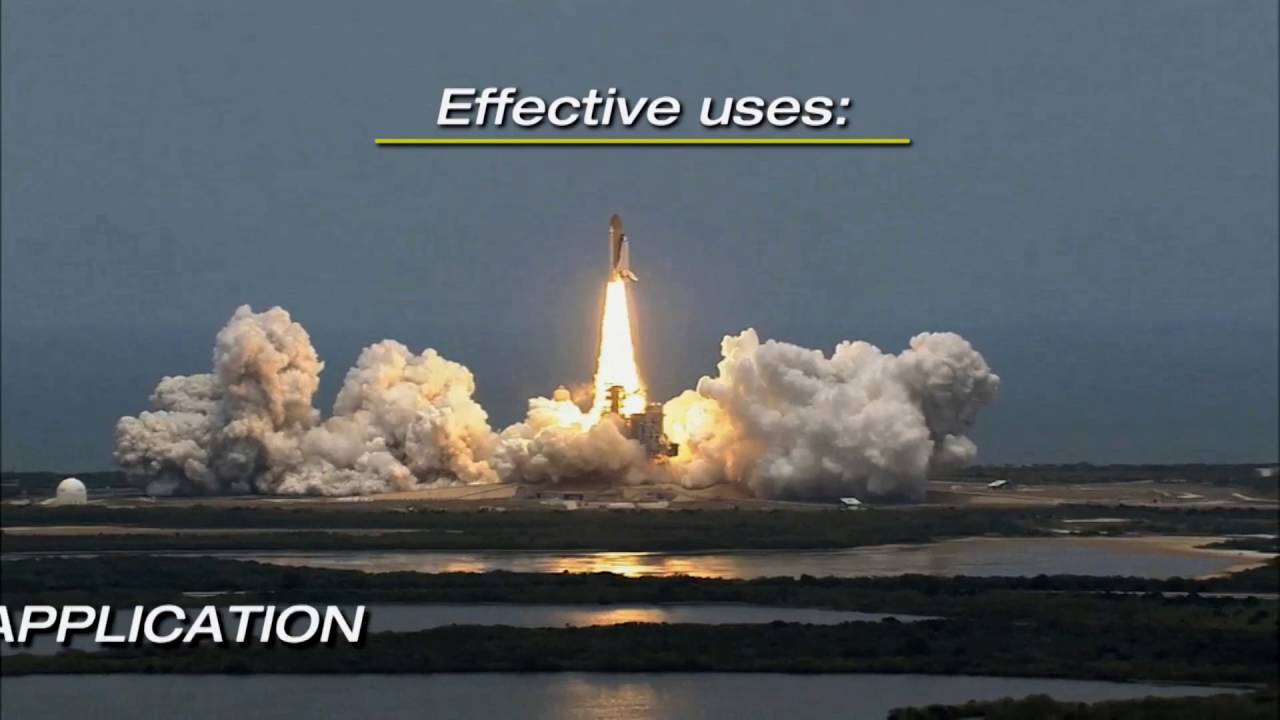 shipping systems since 2011
Let us quote on your inspection requirements today!